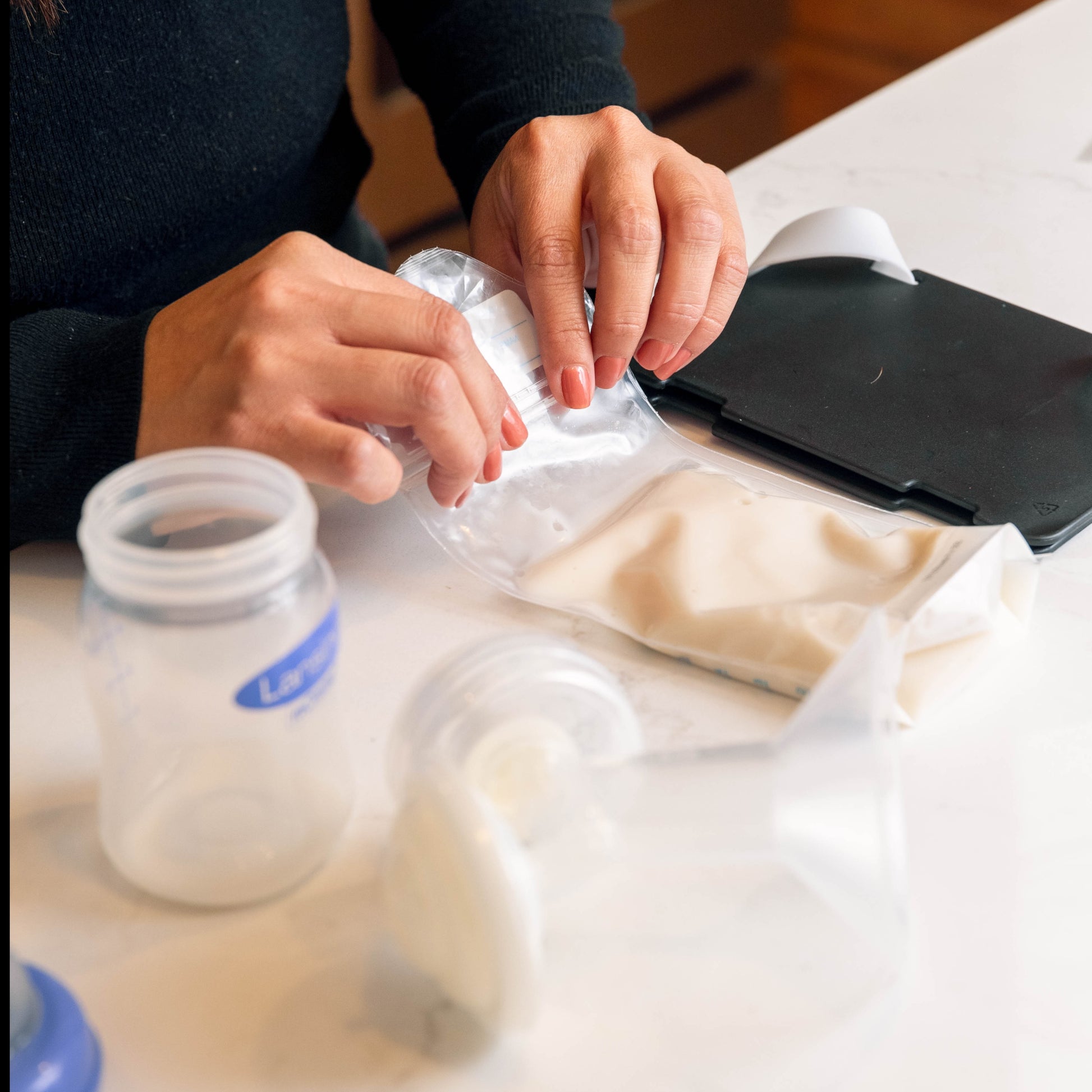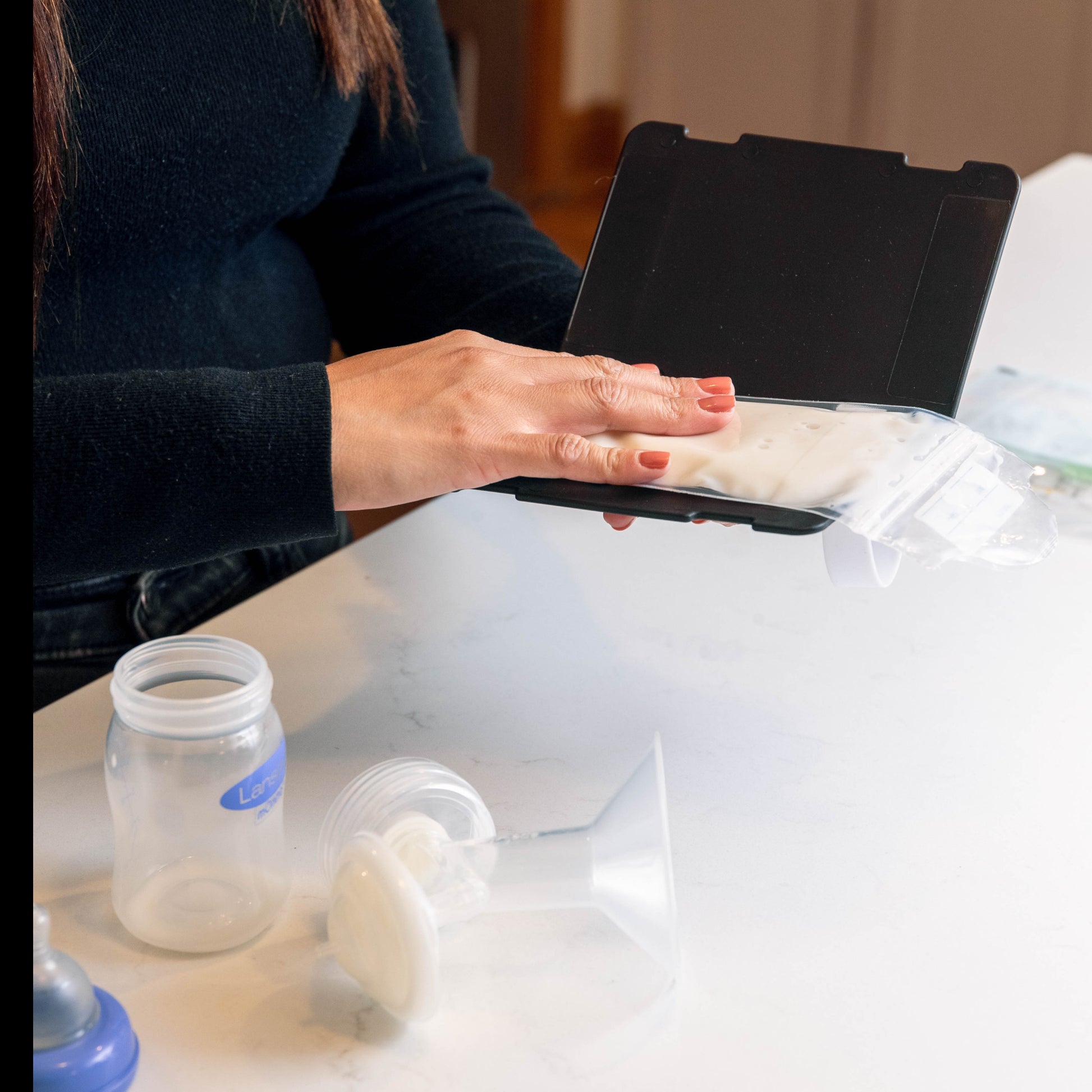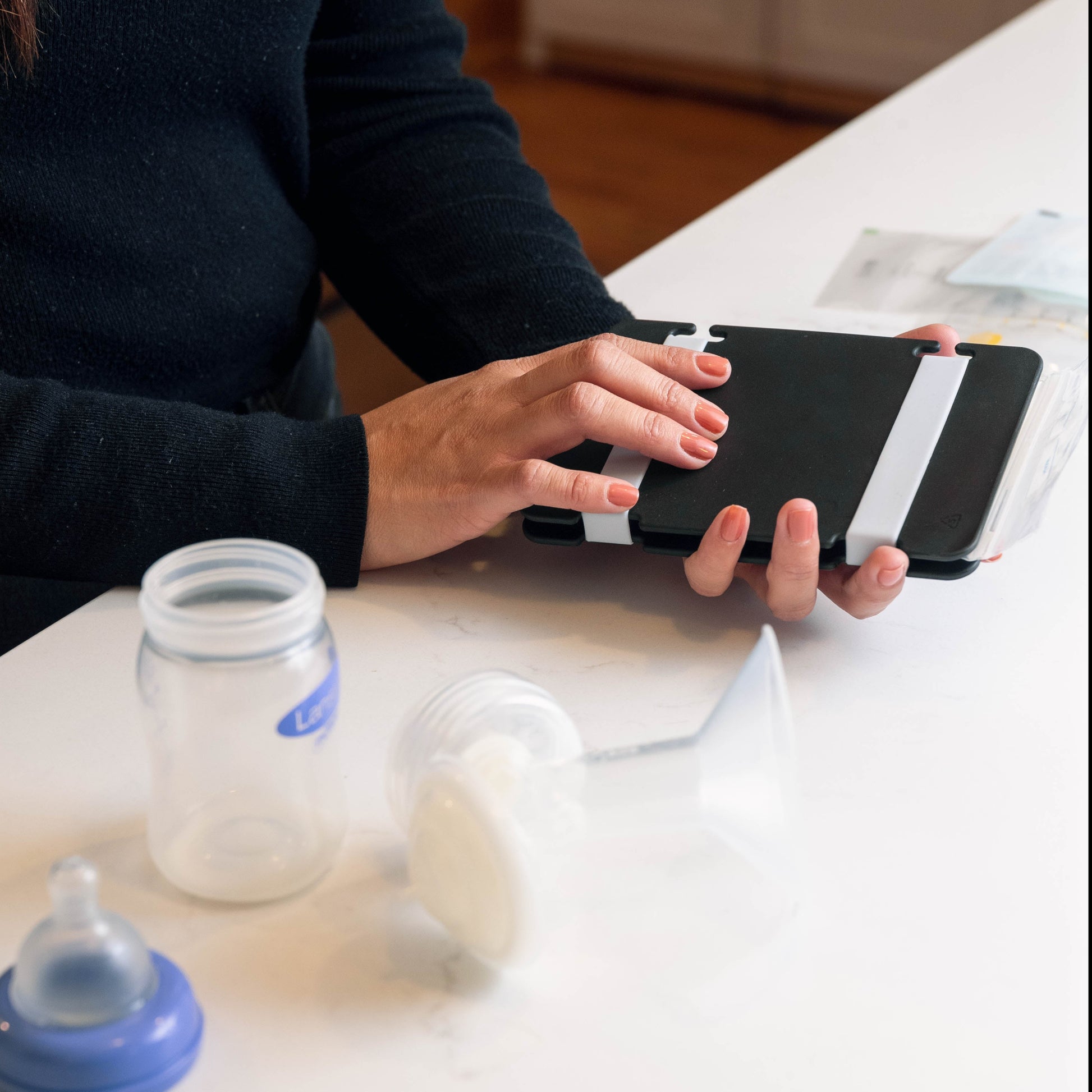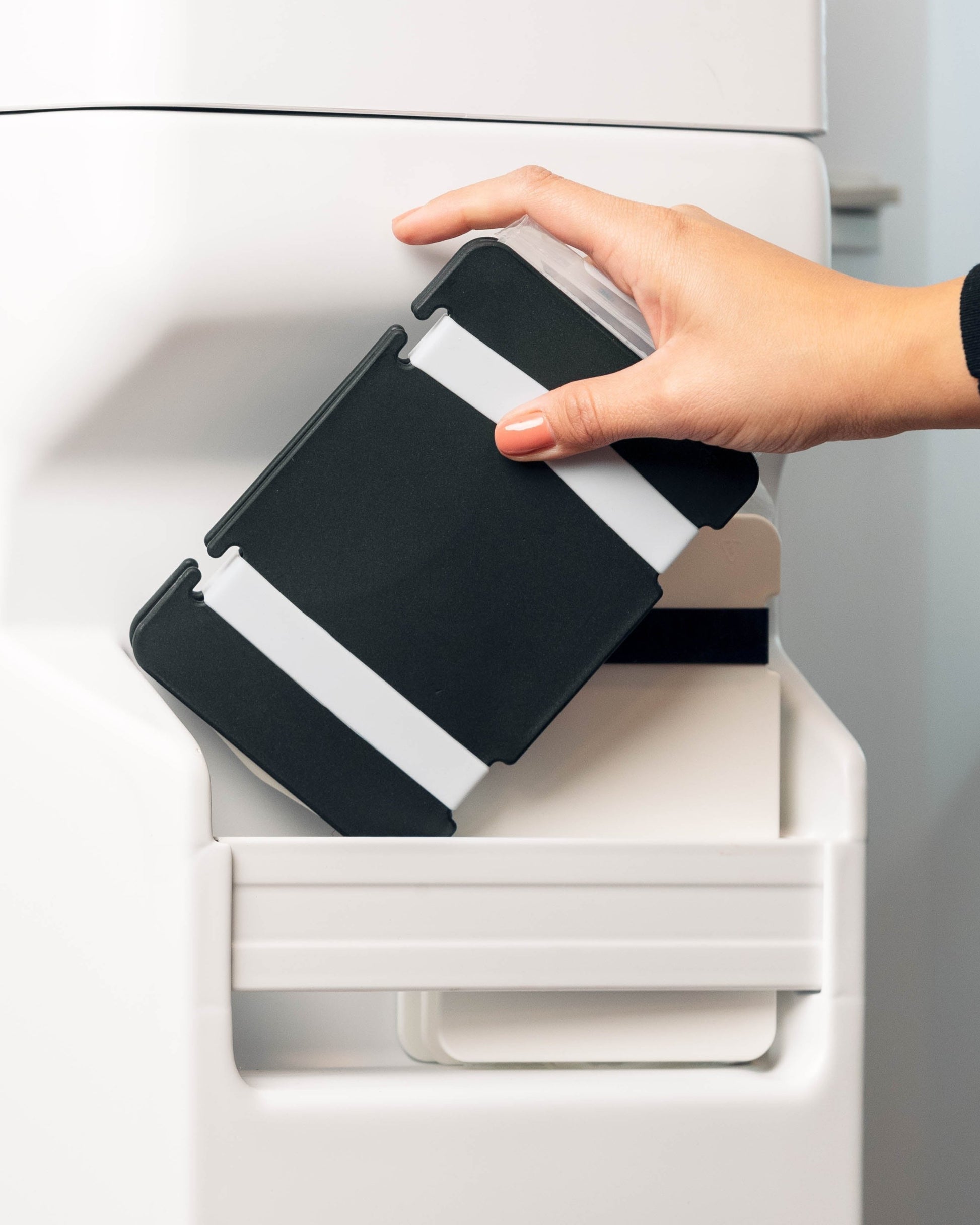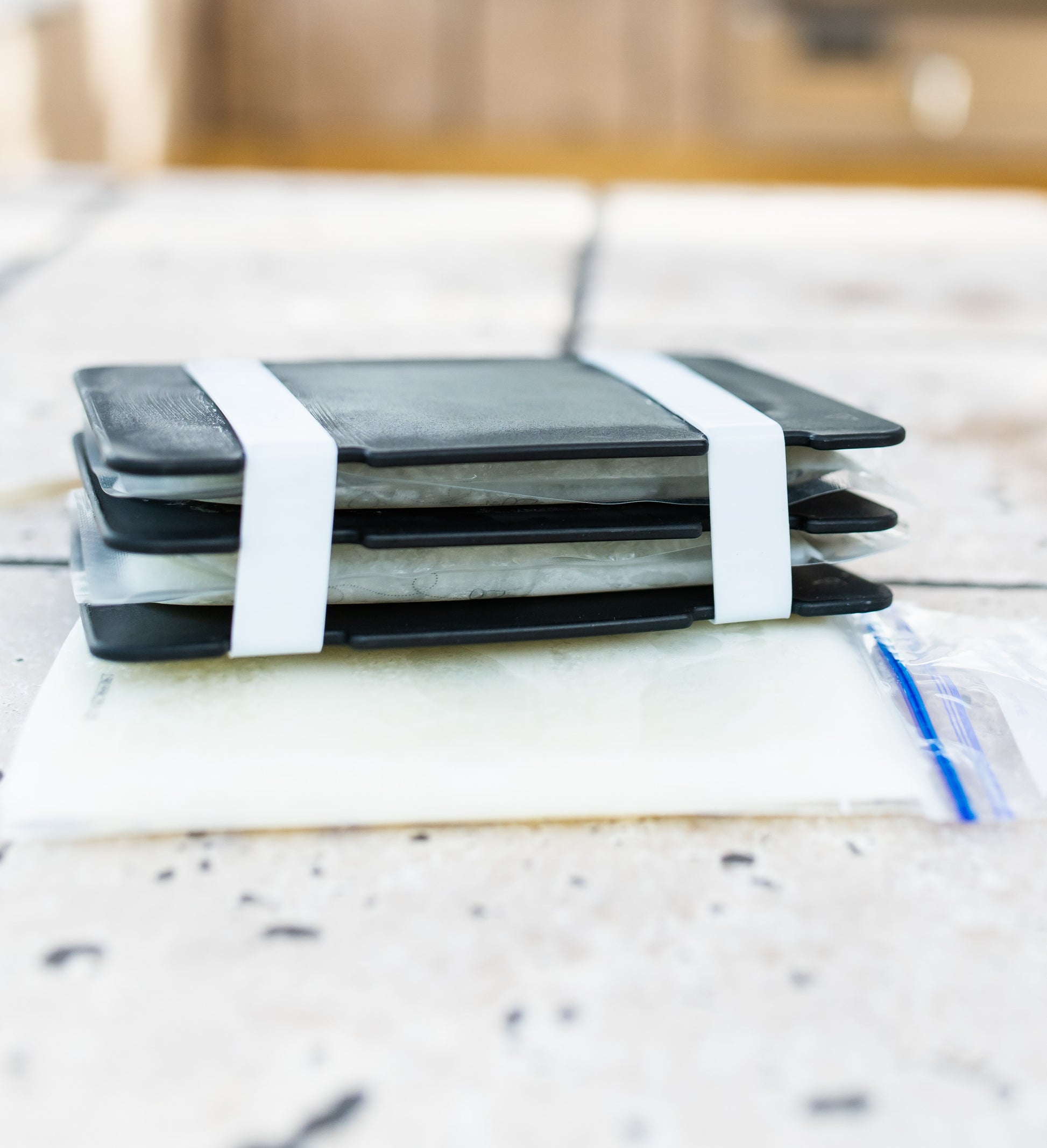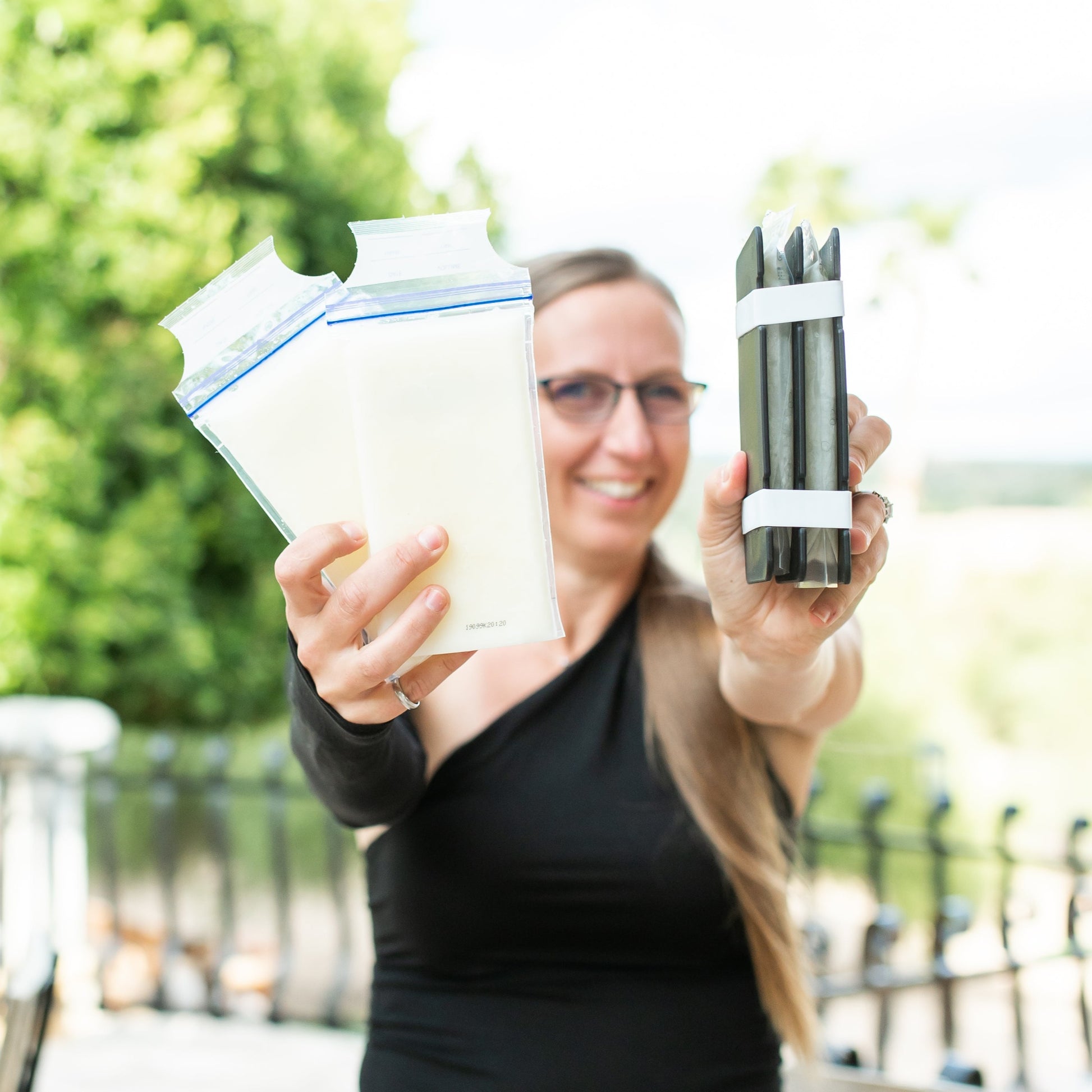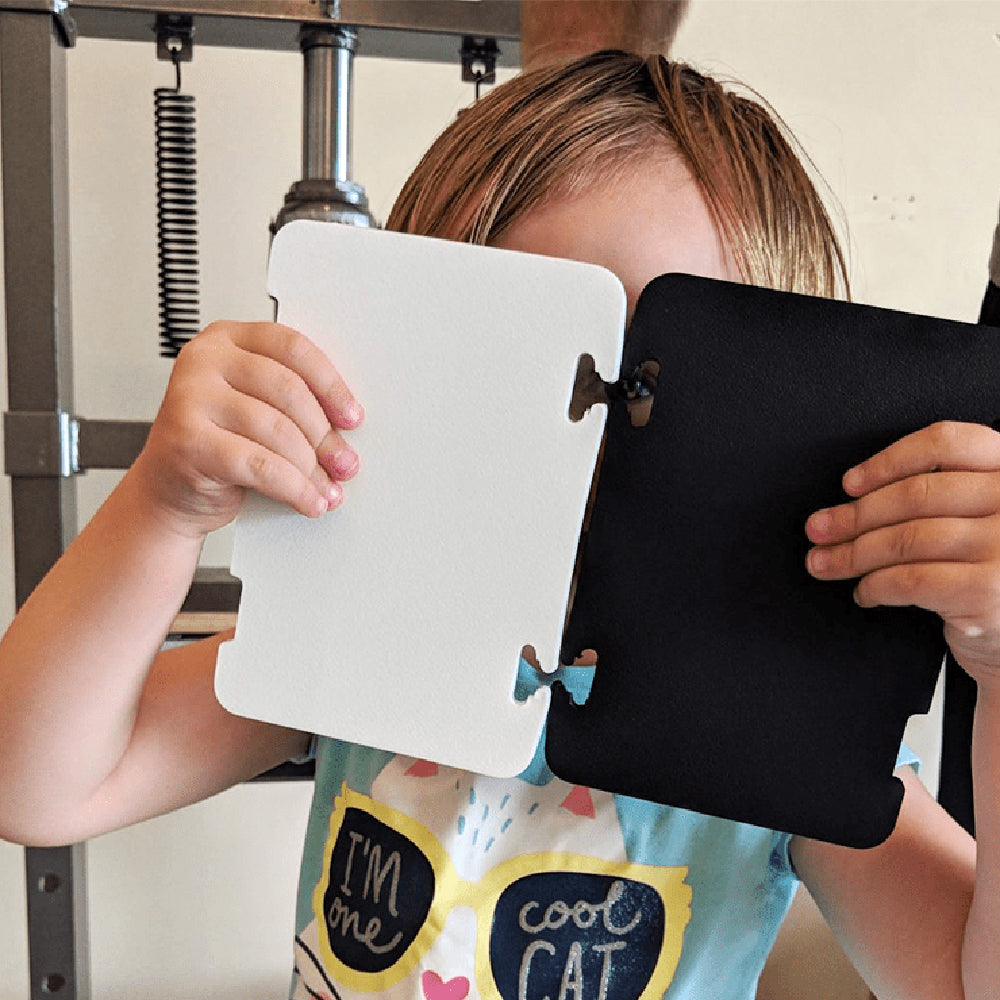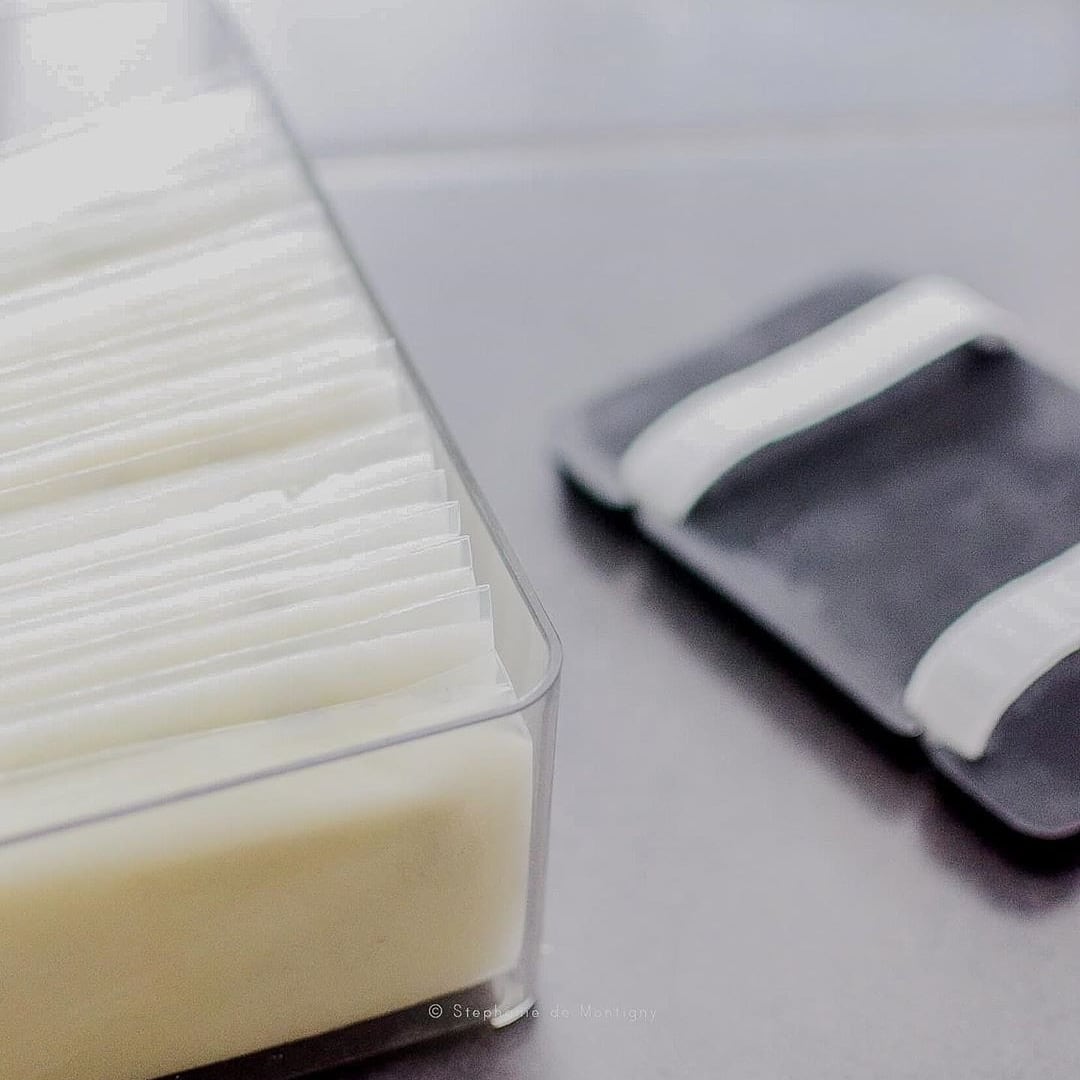 Sale price
$17.00
Regular price
Breast Milk Storage Solution
No more mangled bags of frozen milk.
No more cookie sheet Jenga to try to get them flat.
No more frustration with the lack of freezer space. (up to 50% space savings!)
No more angry when the hotel staff has to help and screws it up.
No more hassle of managing the stash.
Perfectly flat.
Plentifully frozen.
No fancy balancing act or freezer space required.
Freezes 1 bag (single) or 2 bags (double) of breastmilk at a time

Perfect for building a stash bit by bit, every drop counts!

Recycled plastic plates make sure bags freeze flat allowing for maximum space savings

Silicone elastic straps secure the bags in place in any orientation

Proudly made in the USA.
Dimensions:
6.5 × 4 × .6 in
"I donate all of my frozen milk so I like to get the most of the room I have. Since using the Freeze It Flat™ I am able to get 10 more oz in each gallon freezer zip lock bag!"
"OMG this is so amazing!"
"YOU NEED THIS! Make the most of your freezer space for more milk!"